Welcome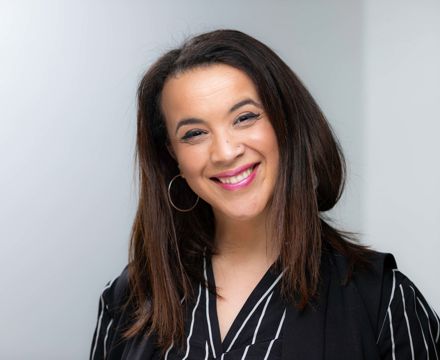 Thank you for taking the time to find out more about Joseph Clarke School – a centre of excellence for pupils aged 3 to 19 with vision impairment and/or additional needs. Situated in Waltham Forest, we are a small, inclusive and nurturing school welcoming pupils from across London and surrounding counties.
As a part of Flourish Learning Trust, our mission is to enable our pupils to flourish, lead independent and fulfilling lives and make a positive impact on the world. We do this through our Education Charter which sets out how we meet the educational and pastoral needs of our pupils and ensure every day is a positive, safe and meaningful one.
Providing enjoyable, high-quality holistic learning opportunities is at the very heart of our approach and, as experts in supporting pupils with vision impairment, we give them the knowledge, tools and confidence to develop their love of learning. In doing so, we harness the very best technology to assist them in their learning and lives.
As a close-knit school, we take the time to properly get to know our pupils. As such, we are able to develop personalised learning pathways so that every pupil makes the progress that is right for them and gains the qualifications they need to progress successfully onto the next stage of their education and lives.
I am very proud of the community we have created at Joseph Clarke School. With the hard work and commitment of our fantastic staff and the excellent partnerships we have with our parents and carers, our pupils thrive here – both educationally and socially. But, most importantly, our pupils feel happy and safe here and greet me each morning with a smile on their faces ready for the day ahead.
To find out more about us, please come and visit us and see what our pupils are achieving here. Alternatively, if you have any queries, please do not hesitate to contact me at the school.
I look forward to meeting you.
Chadia Filali-Moutei
Principal
Timing of the school day
Our pupils are expected to attend school for 32.5 hours per week, during the hours of 8.50am to 3:20pm daily.