Welcome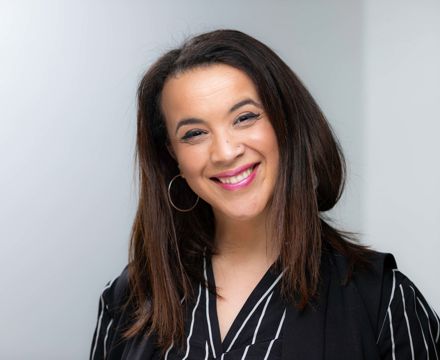 Thank you for taking the time to find out more about Joseph Clarke School – a centre of excellence for pupils aged 3 to 19 with vision impairment and/or additional needs. Situated in Waltham Forest, we are a small, inclusive school welcoming pupils from across London and surrounding counties.
Combining high academic standards with specialist vision impairment support, we seek to give our pupils a well-rounded, challenging, and interesting education that will enable them to lead successful and fulfilling adult lives as independently as possible.
We are specialists in supporting pupils with vision impairment and through a personalised curriculum, appropriate support, and harnessing the very latest technology, we don't just help our pupils access the curriculum, we bring it alive for them. As a result, our pupils thrive; they achieve a variety of qualifications and develop into confident, articulate, and ambitious young adults who are curious to further their knowledge and stretch themselves.
Alongside excellent academic provision, we focus on promoting pupils' mobility and independence skills so that they can access the wider community. We work alongside pupils identifying the specific aids that will support them, teaching them how to be independent, and giving them the confidence to enter new environments. Pupils embrace this support and I am constantly amazed at their determination to succeed
and overcome any challenges.

Working in partnership with families, our team of hard-working, inspirational, and experienced teachers and support staff place the needs of our pupils at the center of all we do. As a result, our pupils achieve exceptionally well and, by the time they leave us, are fully prepared to embark on the next chapter of their education and lives.
But most importantly, our pupils enjoy coming to Joseph Clarke School. Each pupil is a valued member of our close-knit and inclusive school community and we take every opportunity to celebrate their individual strengths and achievements.
To find out how we can support your child, please get in touch to arrange a time to visit us. I look forward to welcoming you to Joseph Clarke School.
Chadia Filali-Moutei
Principal
Timing of the school day
Our pupils are expected to attend school for 32.5 hours per week, during the hours of 8.50am to 3:20pm daily.